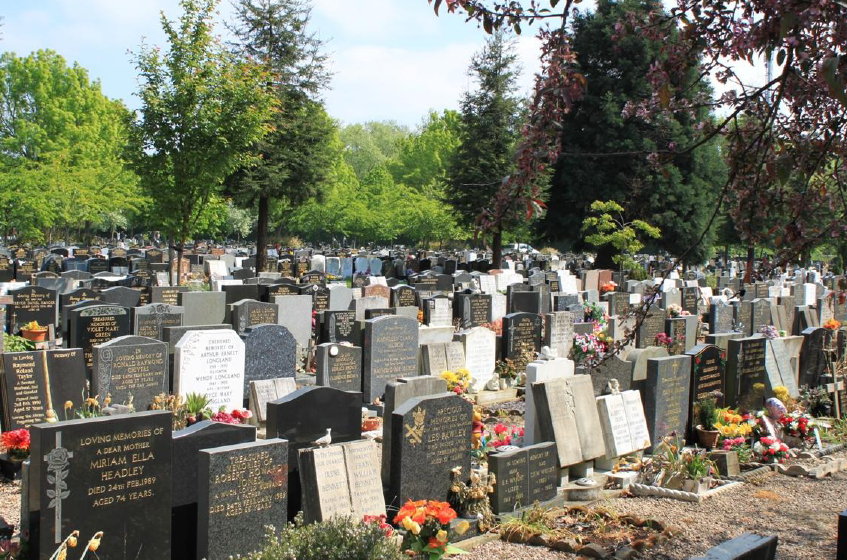 Leicester City Council are formulating a burial space strategy and are looking for views from the residents of Leicester and including the Muslim community through a consultation. It is vitally important that the Muslim community contributes to this consultation.
The consultation is very simple and can be found at….
http://consultations.leicester.gov.uk/city-development-and-neighbourhoods/bss
If you require assistance with completing the consolation please contact the MBCOL office on 0116 273 0141.
Overview
The subject of burials is highly emotional and sensitive. The cemetery and burial plot is an important space for families and friends to visit and to commemorate their loved one.
While Leicester City Council are mindful of this, nurse it means they need to find solutions to allow further burials in the city in the future and to implement a plan to prevent a shortage of burial space developing.
Leicester City Council is developing a strategy to address this problem and is aiming to provide long term solutions to the decreasing availability of burial space, and increasing costs of burial in the city. They would like to hear your views.